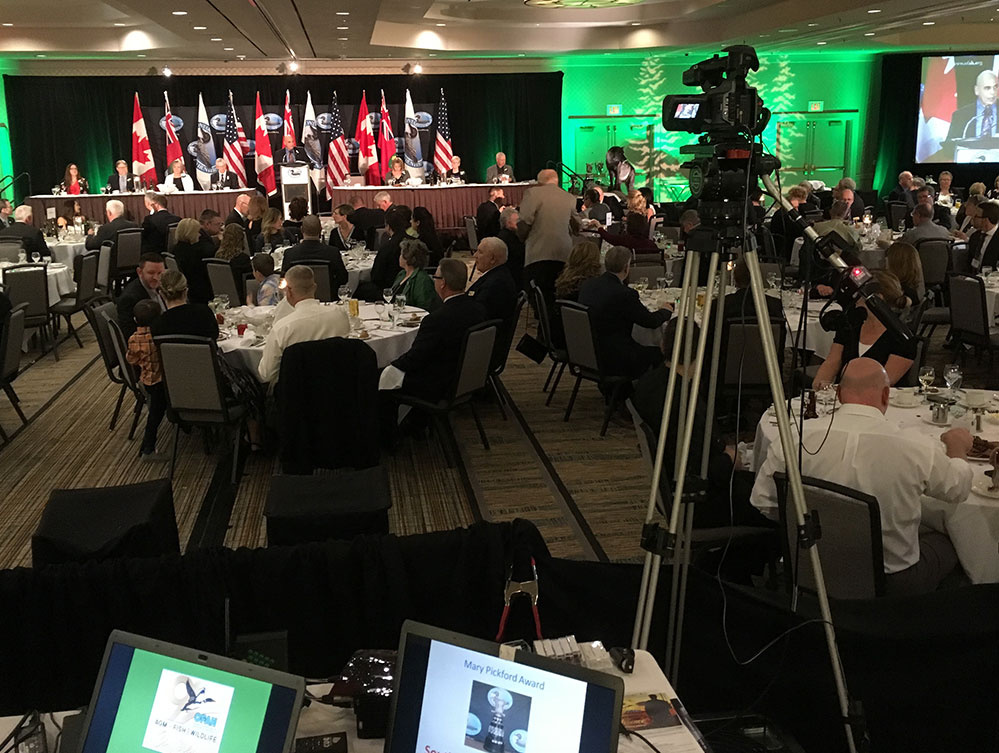 Since its inception Granite Point Productions has been a major player in creating audio and visual staging solutions for meetings, conventions, and special events both locally and in destinations around the world!
Video Production and Event Staging have seamlessly performed together since the early days of Granite Point Productions. It's a natural extension of our value proposition.
With over 25 years of experience planning and staging events from Boca Raton to San Francisco, Montreal to Portugal be rest assured we know what it takes to make your next meeting a special event.
We are based in Canada, but have developed strategic partnerships with AV suppliers across North America. If you are an AV company and want to be considered for future tender offerings. Let's chat!
Whether you're an event veteran or new to the industry, Granite Point will help you decode the world of AV solutions ensuring you get the right people and equipment at the best possible price.
Considering Toronto as your next event destination? Let's have a conversation!
If you are an event planner based in the GTA count on us as a valuable resource that you can trust.