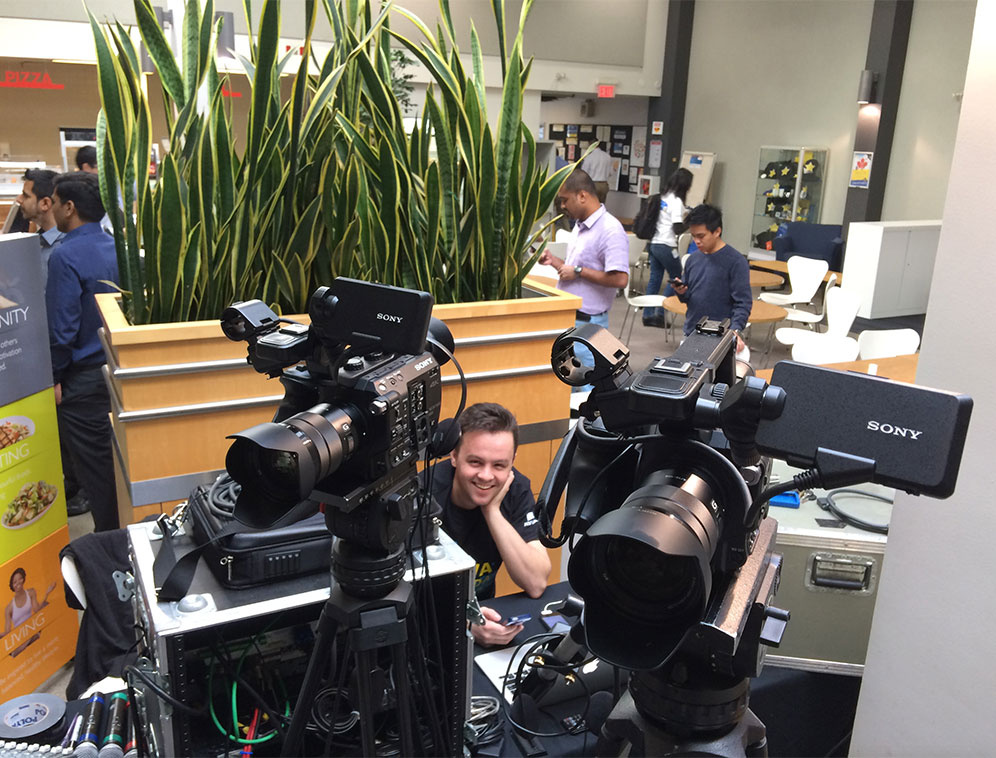 Granite Point Productions has been helping clients bring their ideas, stories and events to life since 2003!

We are mobile! Built and designed to come to you - anywhere in the world because that's where your stories need to be told.


Our clients range from large financial institutions to retail, government, industry associations and advertising agencies.


Your first
of contact for your creative communication needs!

Email: info@granitepoint.ca